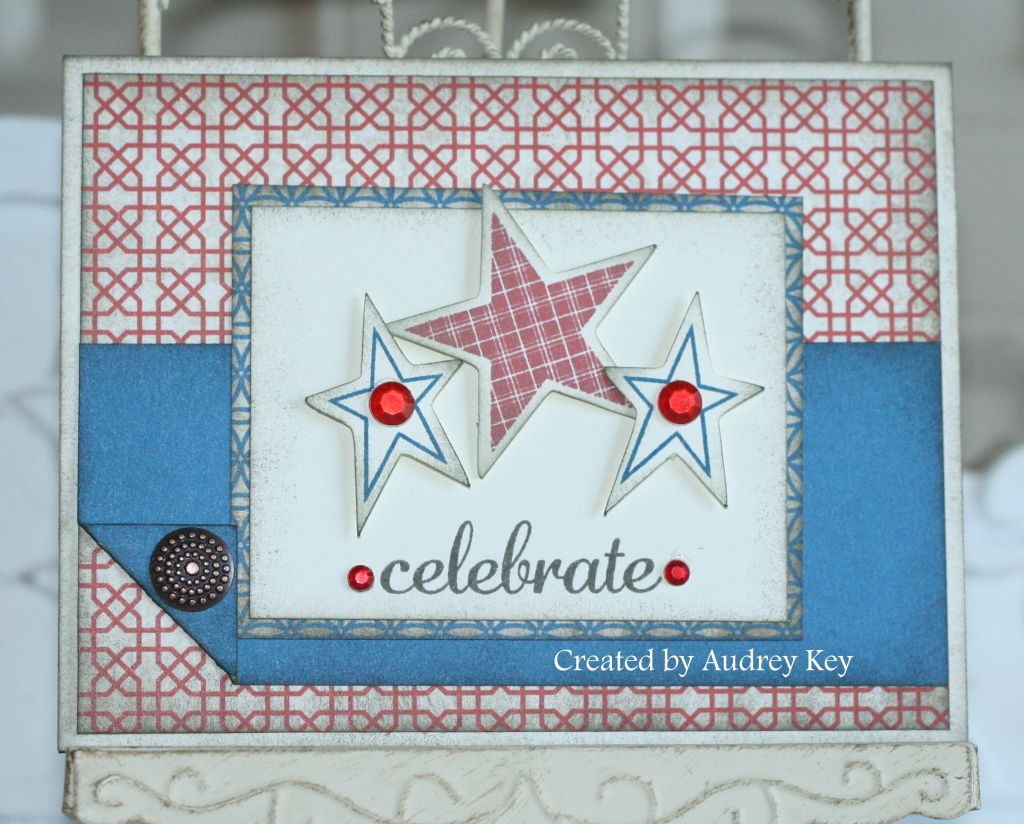 These are the cards that I created for the Elemental Workshop on the Go. The great thing about the Elemental kit is that it so versatile. This card was created to celebrate July 4th.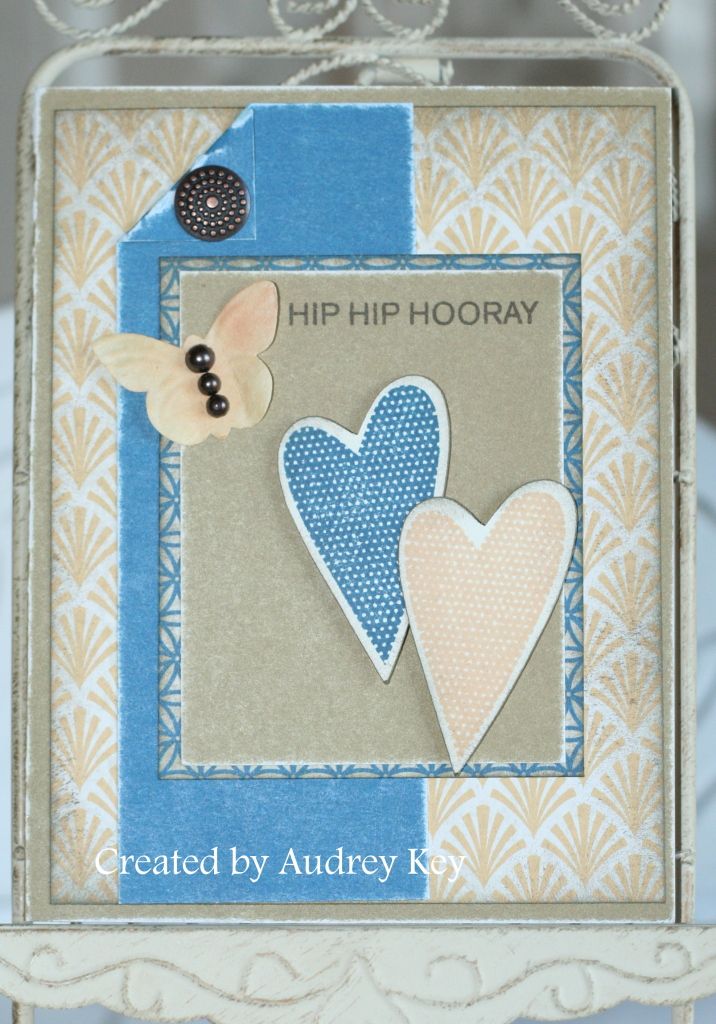 This card is a birthday card. The stamp set for this kit is Cricut compatible so all the images were cut out on the Cricut. We used the sanding technique on all the cards as that was one of the techniques that they used for the WOTG.
This card can be used for all occasions or birthday. I love these Cricut flowers and I learned something new from my friend, Bea (she is so talented). She said that she likes to bend the petals back with the tweezers and it works great!
**Tips - I used the tweezers to roll the flowers up and then let them spring out.
Use the back/curved side of the tweezers you can bend the petals back.
Re-roll by hand and glue in place with liquid glass.
The Elemental WOTG Kit includes: Elemental Level 2 Paper, Just Blooms Paper Shapes, Designer Brads Antique Copper, and the Workshop Guide. The kit is $35 (that includes the tax and shipping)