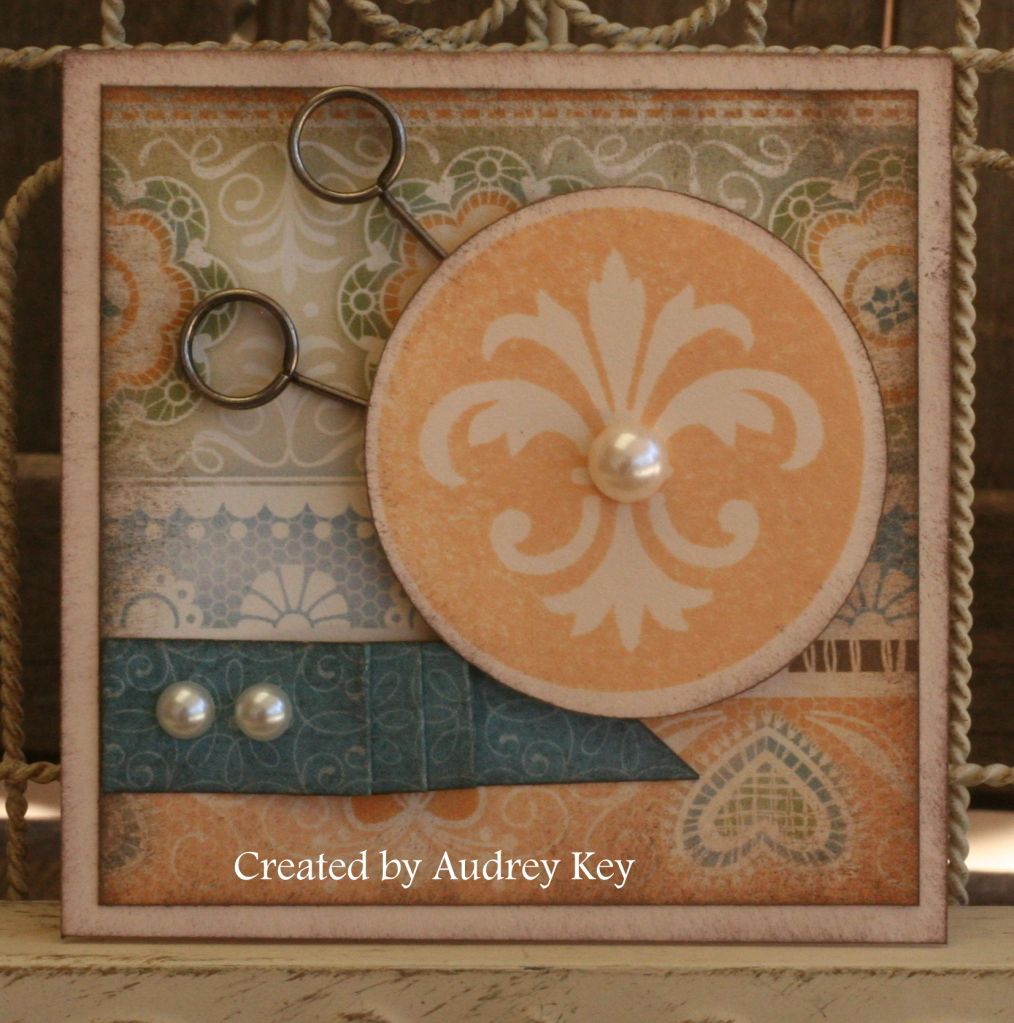 I made this 3x3 card using Florentine paper and our March Stamp of the Month "Potential". Potential is Cricut compatible so I cut the circle on the Cricut and stamped the fleur de lis with Creme' Brulee ink. WOTG kits inspired the pleated paper ribbon. I used Pin Clips and Opaques as my embellishments.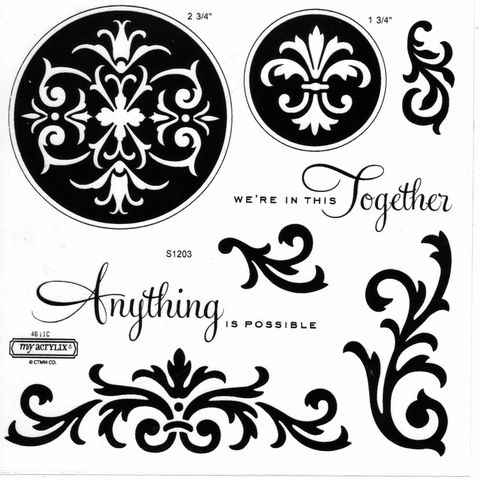 This is Potential - the March Stamp of the Month. It is $17.95 or $5 when you make a $50 purchase. During March, you can purchase it directly from me or from my brand new website
http://ctmh.com/stampingaudrey.